I decided to spend the day exploring as much of Kota Kinabalu as I could. I caught a Grab to the Mosque and then walked approximately 15km to the other side of the city. This is what I saw on the way.....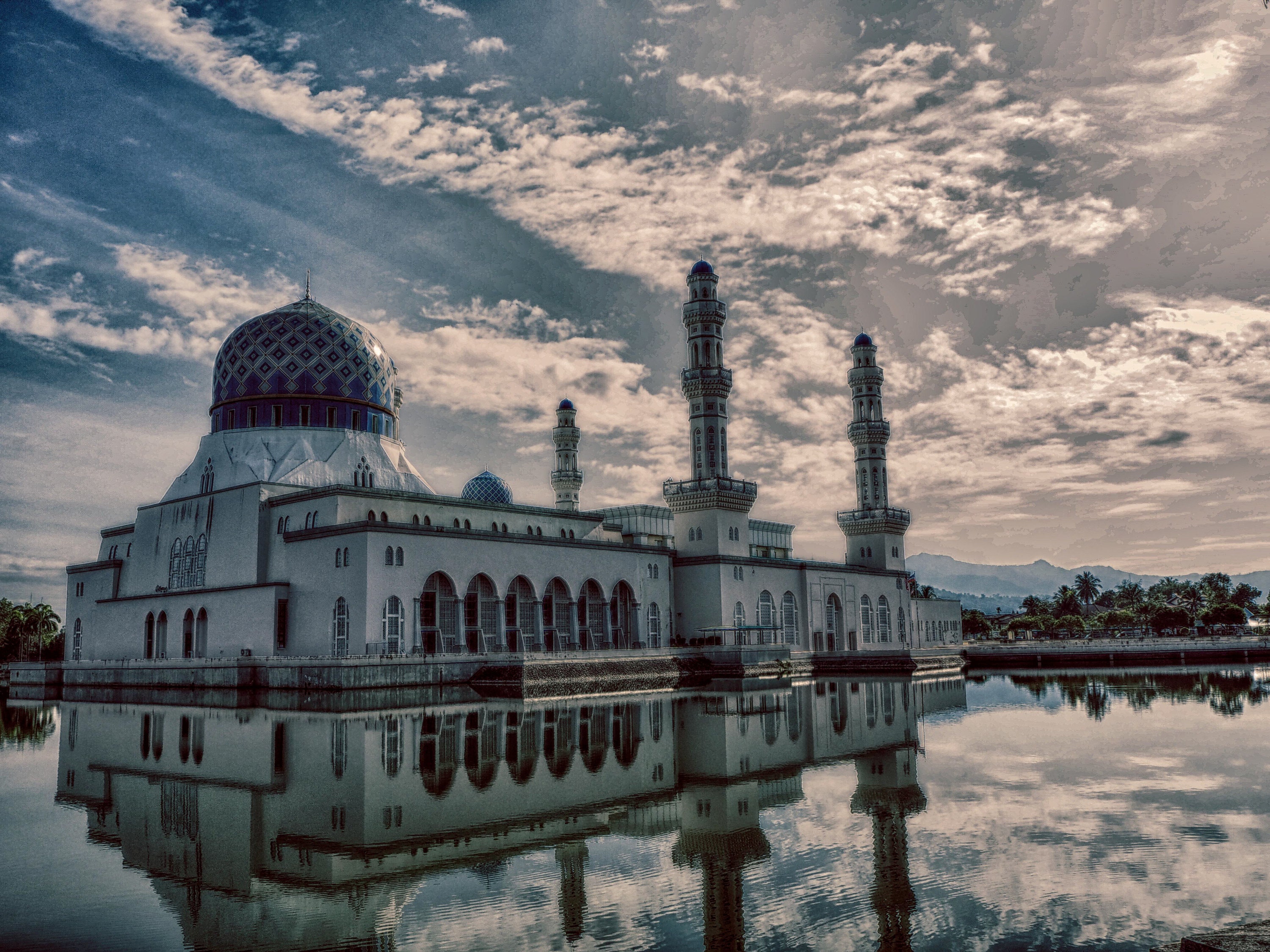 It was totally worth paying the $5 entrance fee to get shots like this.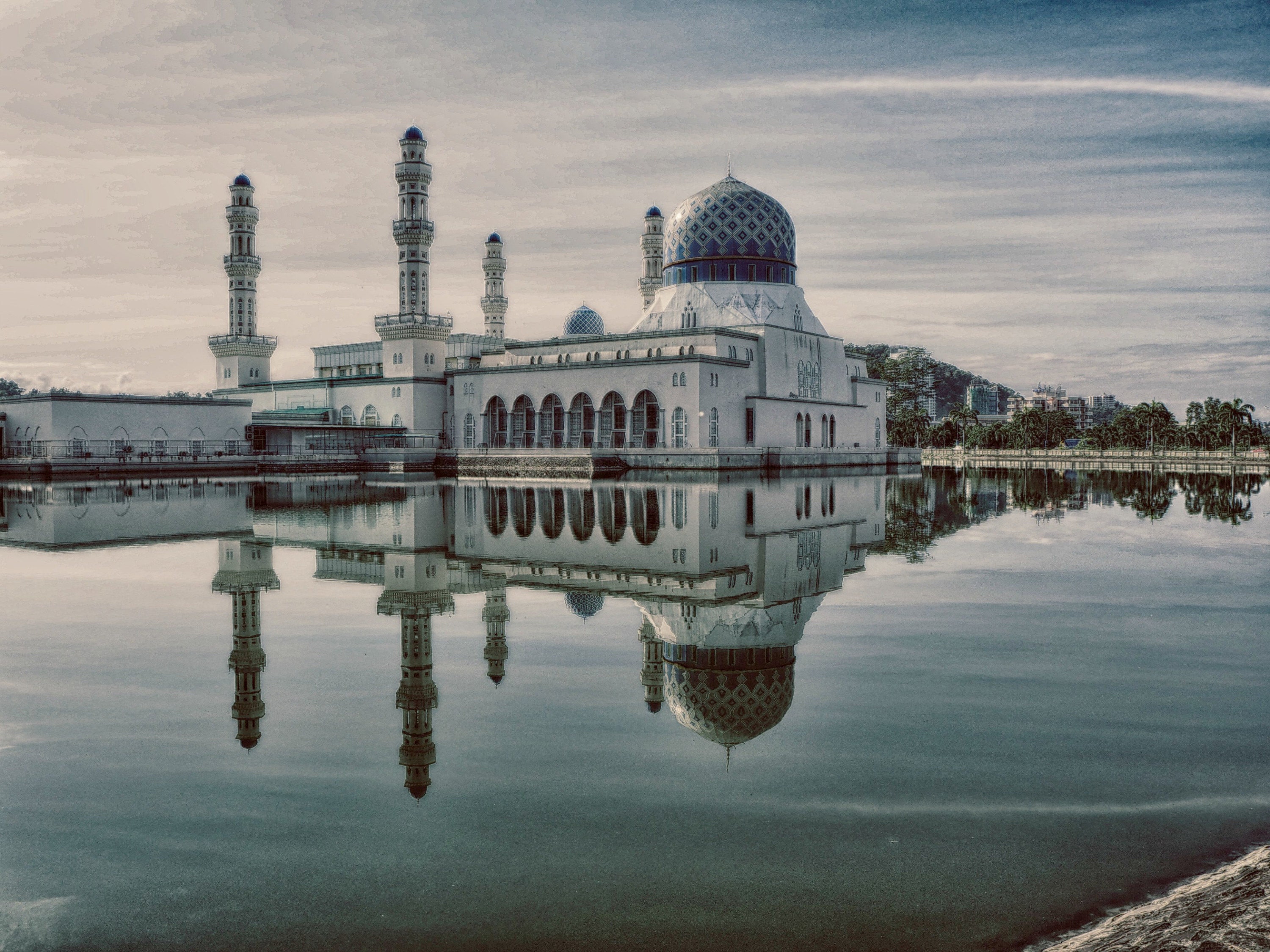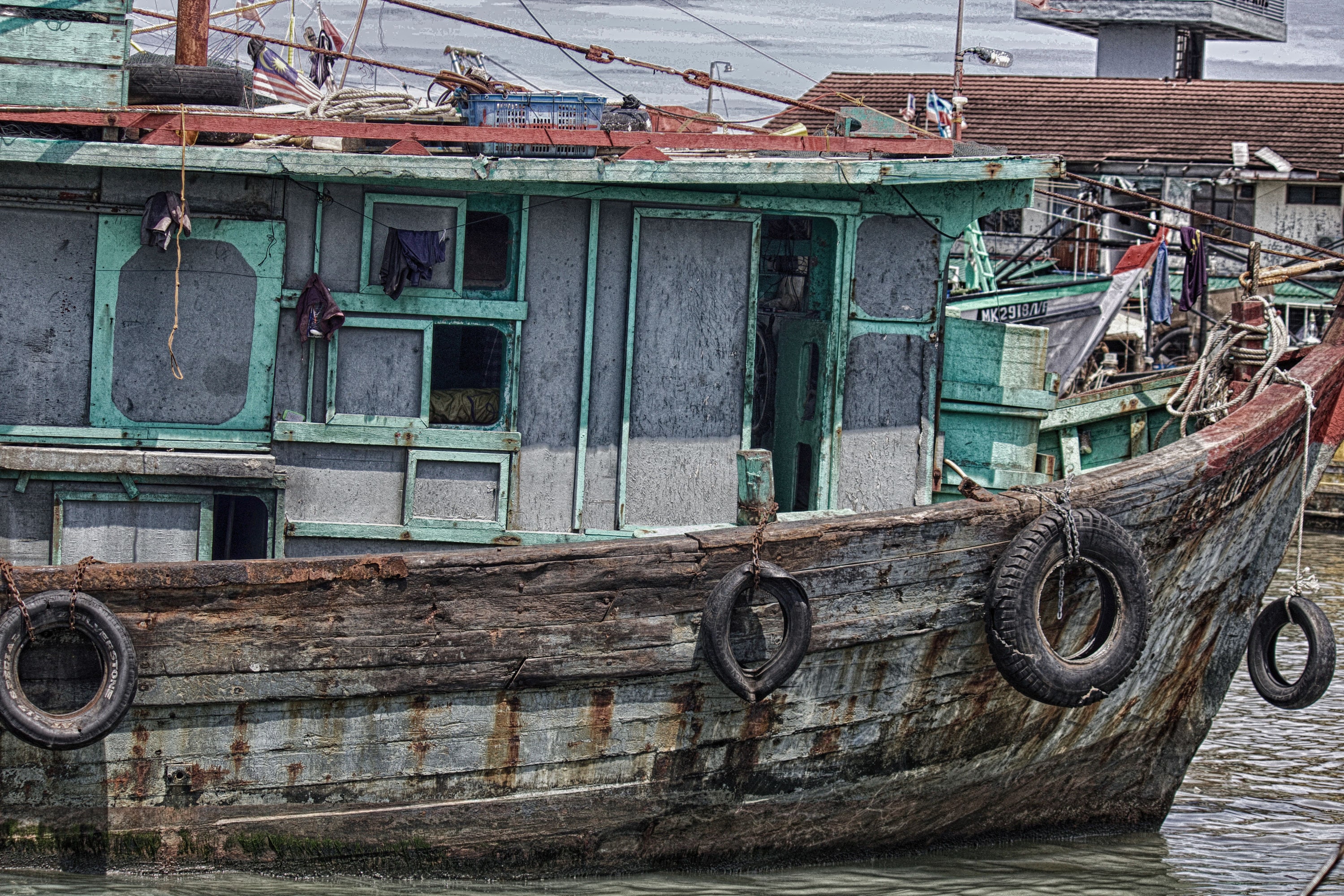 A rusty old fishing boat at the wharf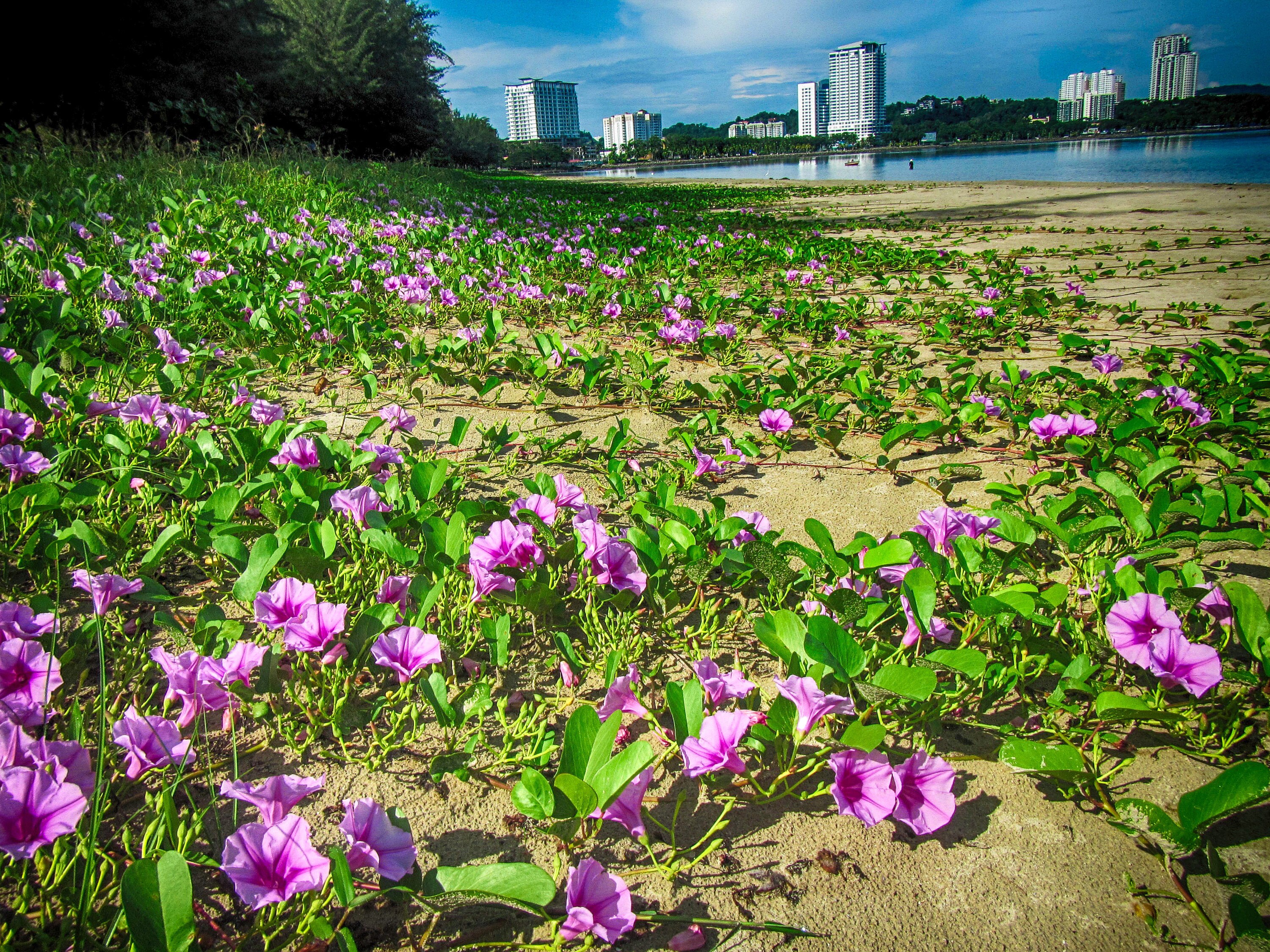 Pretty purple flowers slowly taking over the beach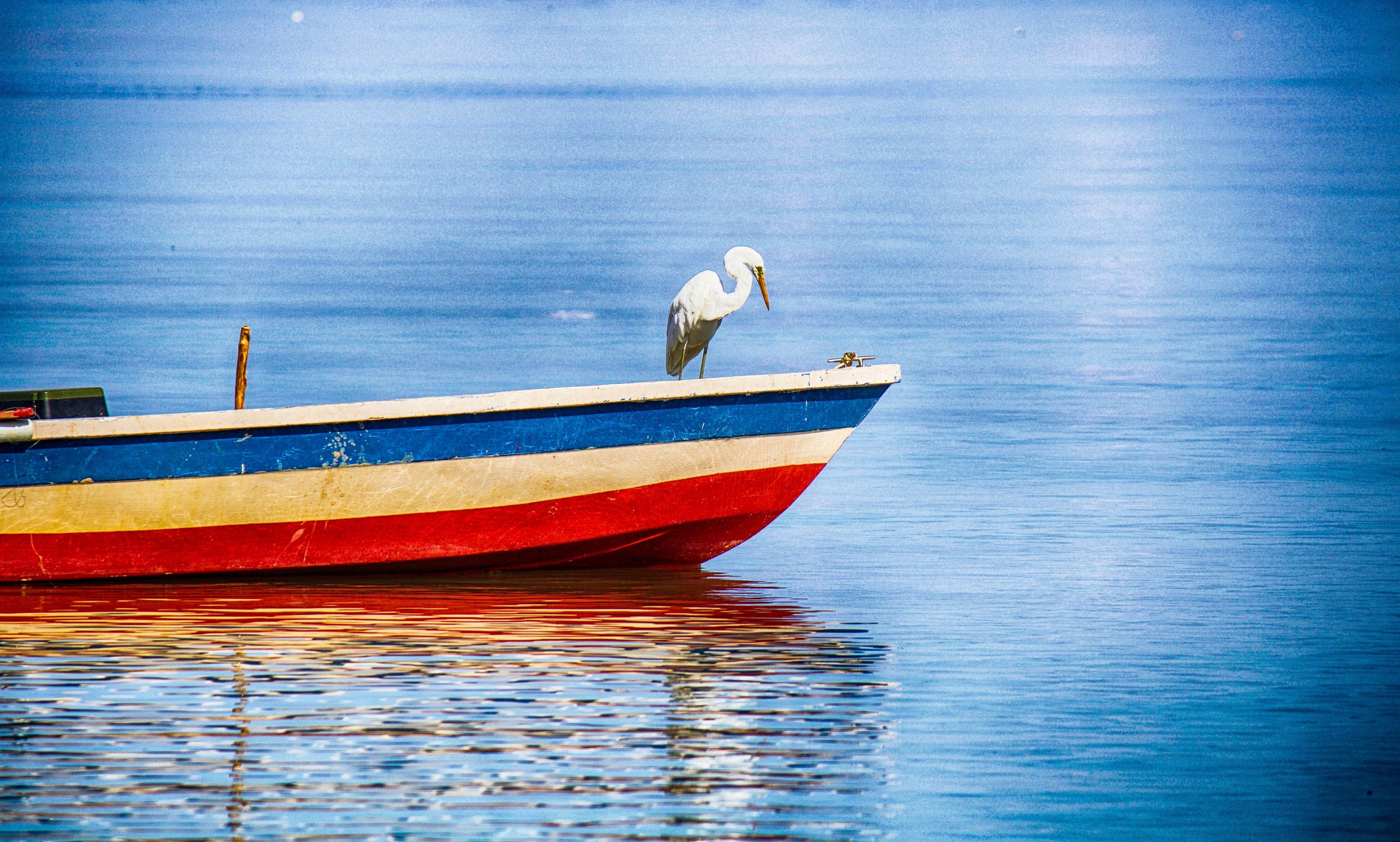 A bird patiently waiting for scraps from the fisherman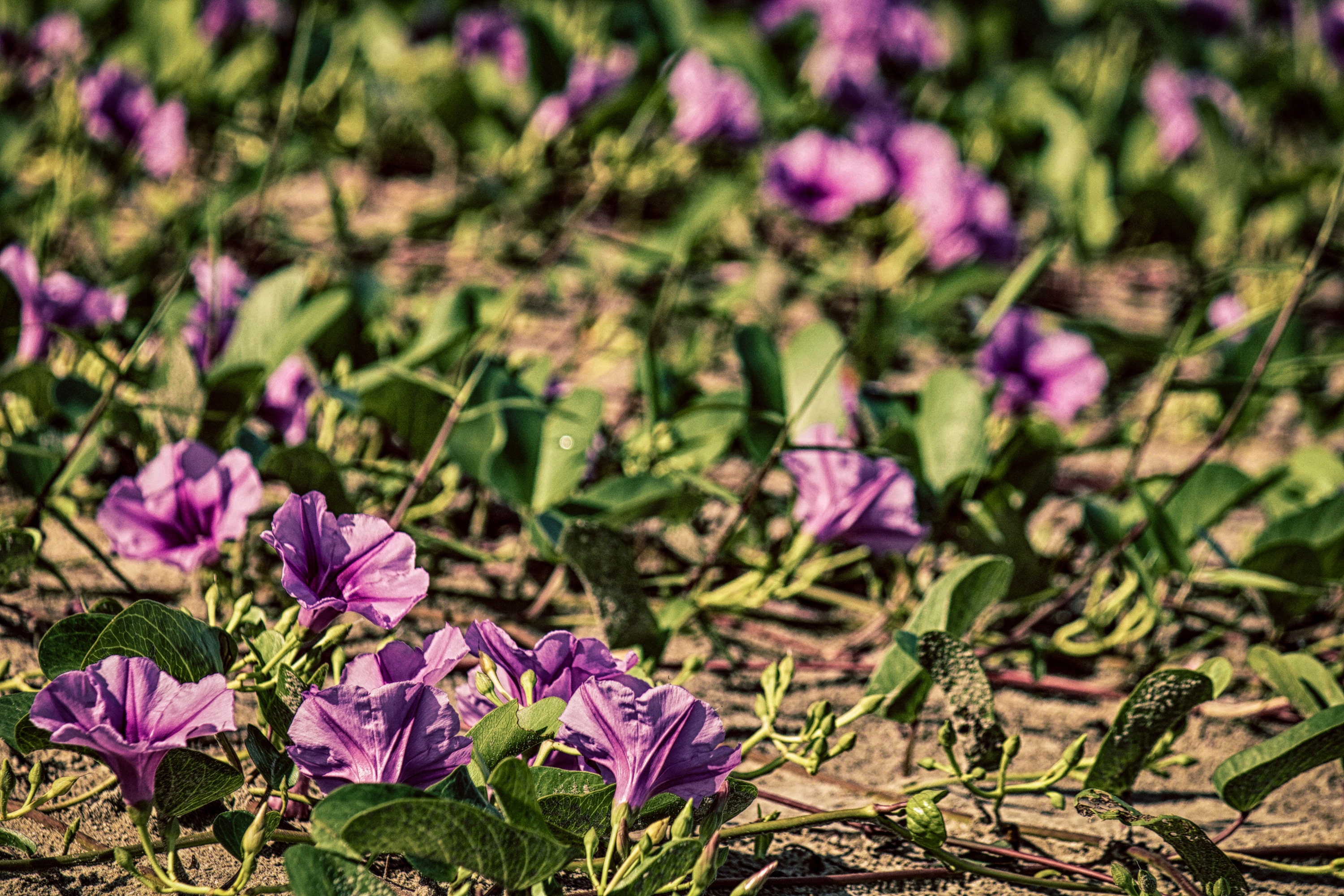 Flowers on the beach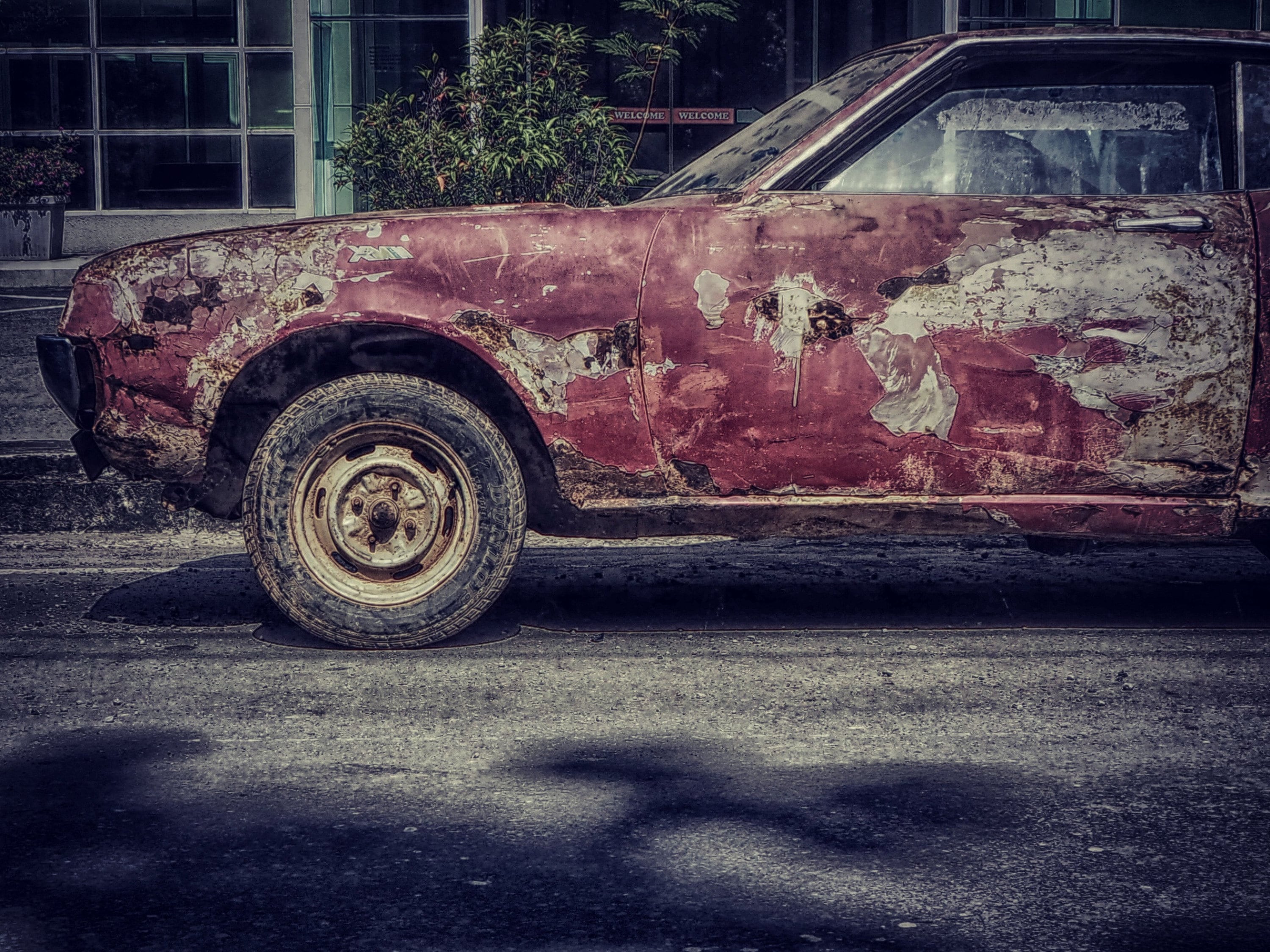 A rusted out old car on the side of the road.
I thoroughly enjoyed my time in this wonderful city. It was a mix of modern and old and I was mezmerized by the colours and textures of the place. I think one day I will return......