Im not going to lie, I was apprehensive about my trip to the Philippines. Specifically Manila. Sometimes these massive foreign cities have a reputation and that can make a solo traveler like me a bit nervous. I wasn't so much worried about any impending danger or my safety. Nope I like to focus on the organisation. Such a big chaotic city had the potential to eat me alive. I worried about getting from the airport to my apartment. Once there I would worry if the caretaker would meet me at the arranged time to check me in. I worried about getting back to the airport on time with the crazy Manila traffic. I had the never ending worry of if it would be easy to find vegetarian food. These were the things that made me apprehensive.    
My flight from Brisbane was easy in the respect that it's not such a long flight. Ive certainly done longer I can tell you that. I was flying China Airlines and had to go via Taipei which was fine by me. I had pre-booked my seat and ordered a special meal for the flight. I arrived at the airport with plenty of time to spare to pre-empt any potential dramas. I checked in and got slightly nervous when they wanted to weigh my carry on luggage. The limit was seven kilos and I had not one but three cameras, a laptop, some toiletries and some chargers/headphones. It came to 7.3kgs and he said it was fine. Phew.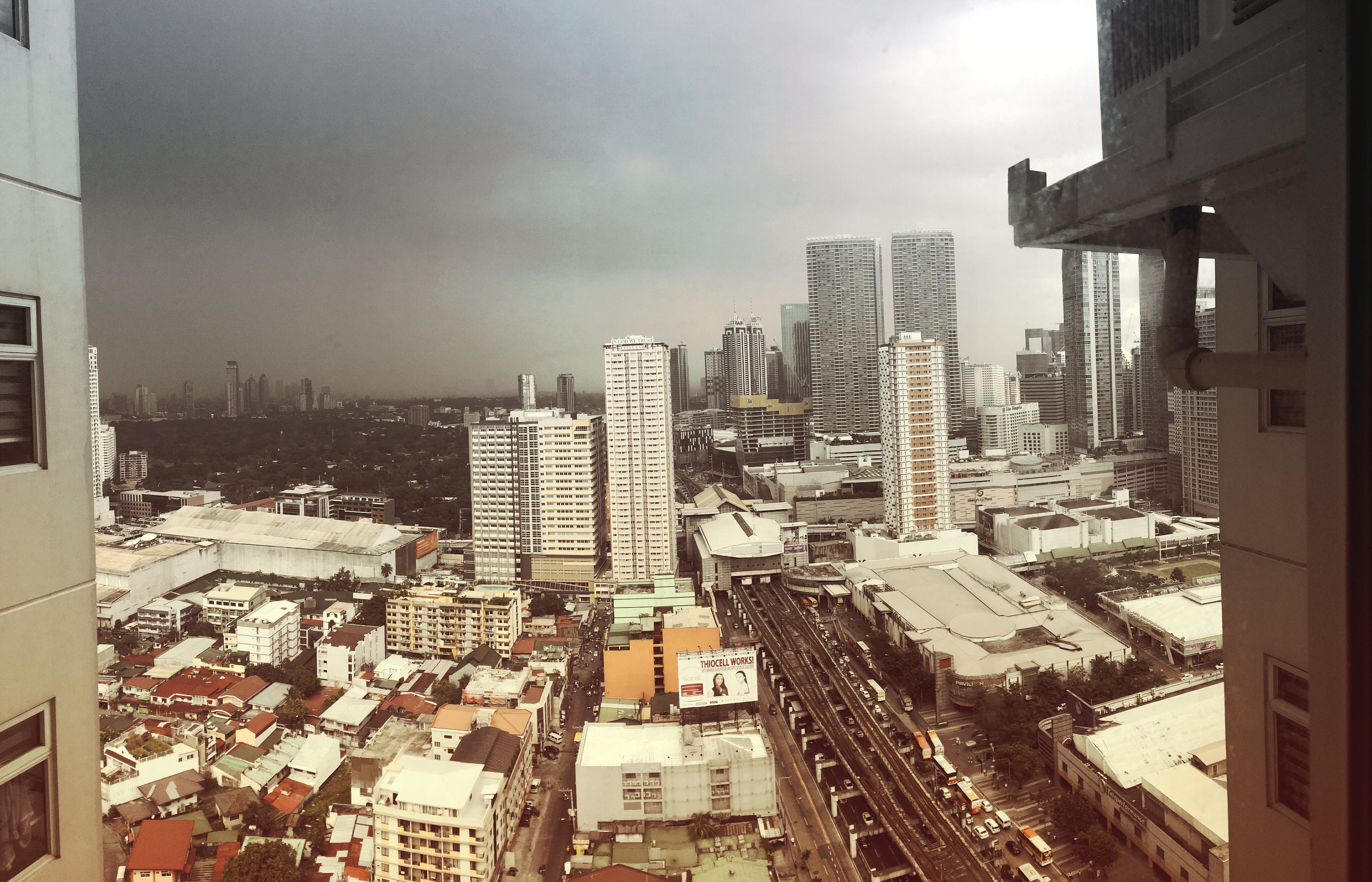 The view from my apartment! 
I headed to the departure lounge and found a restaurant. Looking at the prices I would be spending half my holiday money before I even left the country. And possibly donating a kidney. I got some food and a glass of wine. I decided a second glass of wine was a good idea as it would help me sleep. She asked me if I wanted a large one and as the first wine had gone to my head a bit Im like "Sure why not!". Well that decision cost me $20. Yes my friends $20 for a glass of wine. 
  I boarded my flight and tried to get as comfy as I could. I had an aisle seat which was great for weeing purposes but not so good for comfort. They bought out my vegetarian meal and I was greeted with a trio of pureed, unidentifiable food. It reminded me of the Neapolitan ice-cream we used to get as kids. Three strips of different colours. One was vomit green, one was red and one was poo brown. I ate the bread roll and the fruit. You know, the obligatory 2 pieces of rockmelon, one of honeydew and a super sour piece of pineapple. Breakfast was not much better. It appeared to be an omelet with no egg but potatoes, tomato paste and corn. I was so hungry now my body was probably going into starvation mode.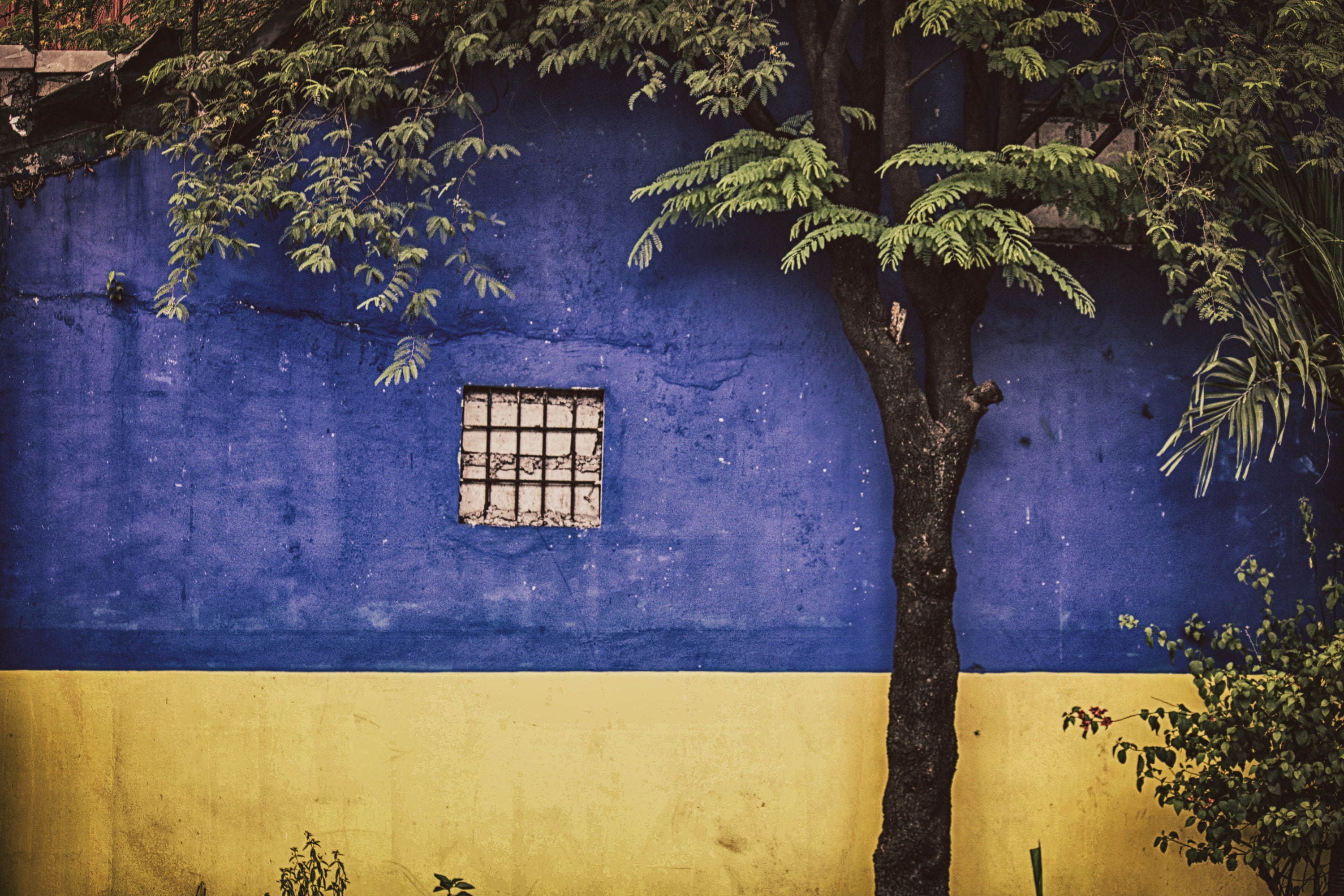 A cute window in a colorful building.
I tried to get comfy so I could sleep but it wasn't happening. Everybody that walked down the aisle knocked into me. I had nothing to lean up against like I do on my usual window seat preference. For the entire duration of the 8 1/2 hour flight I did not sleep. By the time we arrived in Taipei I had been awake for approximately 24 hours.  
Luckily the layover there was only 90 minutes. I boarded the next flight and was presented with another meal. What culinary fucking delight did they have for me this time? I slowly peeled back the foil, the anticipation almost killing me. I spied noodles. I peeled back some more and saw some snow peas. Oh my god, have I got something edible for a change? The last part revealed something slightly questionable but I didn't care. I ate that meal like a starving lunatic.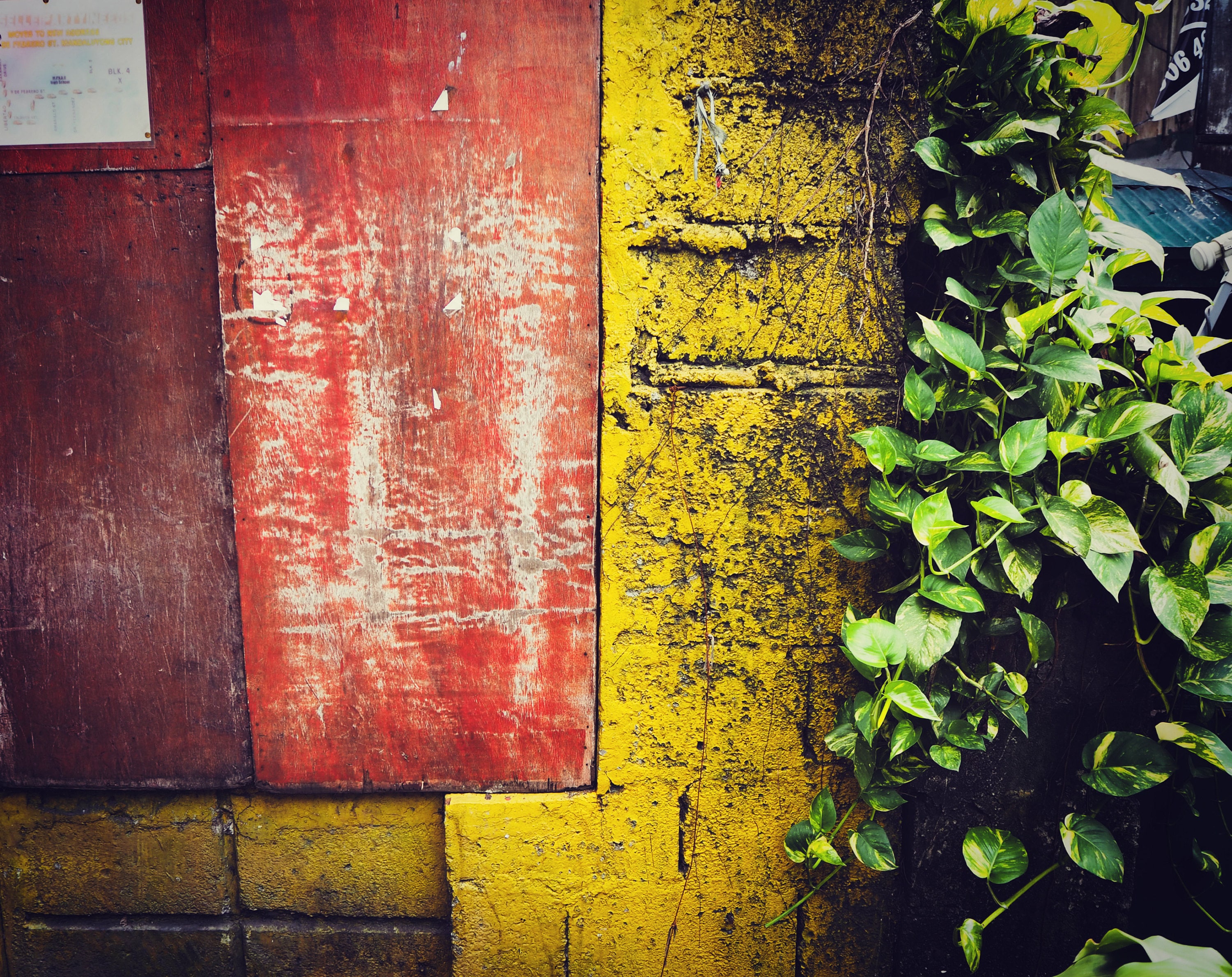 A rustic and colorful gate post
Finally our decent into Manila begun. I was surprisingly calm, all the aforementioned apprehension had somehow magically disappeared. I breezed through immigration and went to wait for my luggage. This took some time. I kept an eye on my watch as I had to meet the caretaker at the apartment between 11.30am - 12pm. Finally the luggage came and I went through customs. I had downloaded the Grab app (like Uber) but wondered where I would wait if I ordered one. Then right in front of me was a big sign saying Grab! You simply just go to their little booth and they order one for you. Could it really be that easy? Apparently so.  
I jumped into my ordered car and we headed off into Manila. Well we tried to anyway but literally as soon as we left the airport we were in gridlock traffic. My time for meeting the caretaker at the apartment came and went but there was not much I could do about it really. Manila traffic is cray cray! We finally arrived at the apartment and I was 30 minutes late. As I was talking to the desk man the caretaker came. He was still there! I was relieved because I had no idea what I would have done if he had gone. He had the keys to the apartment after all…..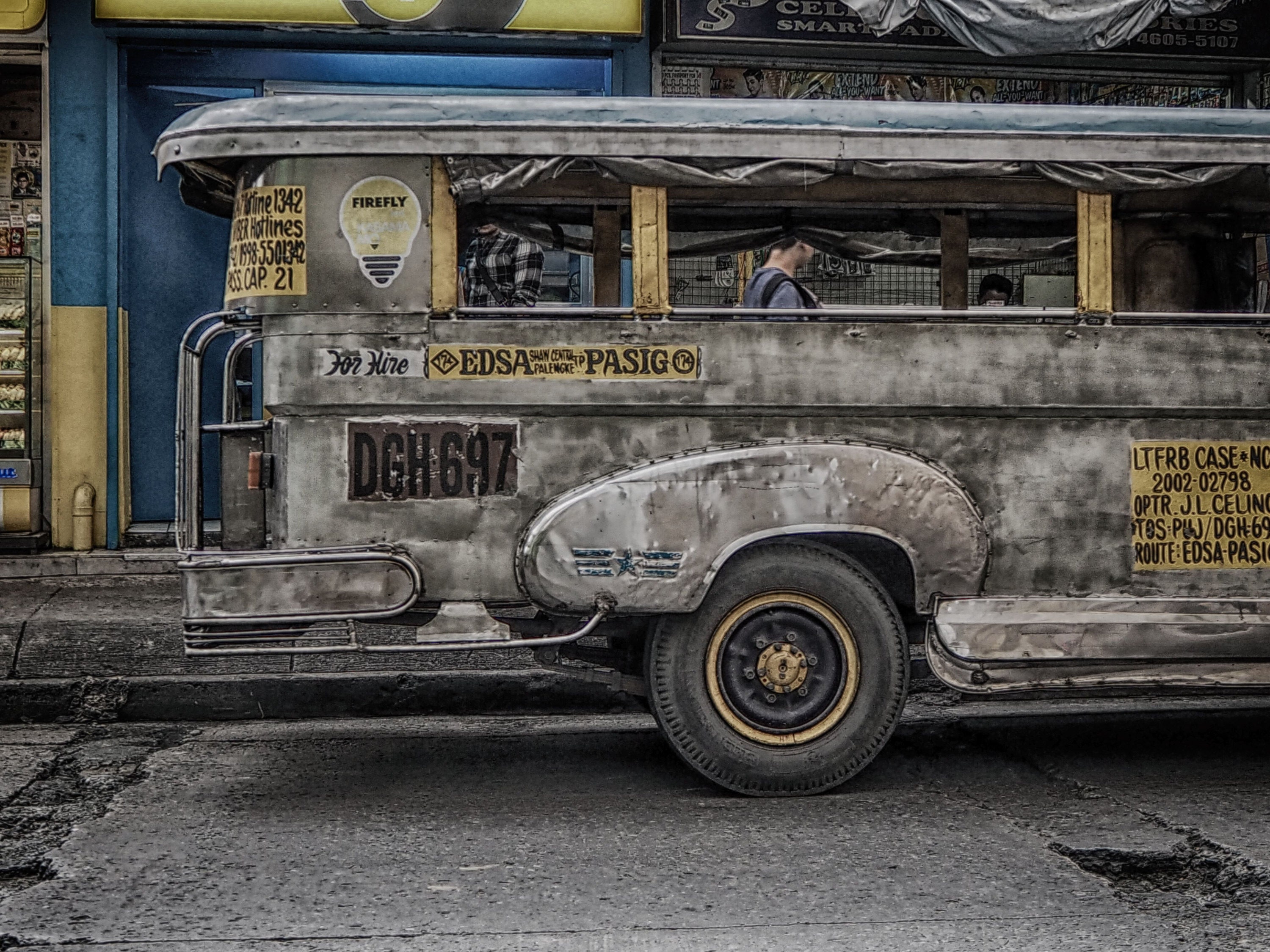 A local bus parked in the street.
He took me up to show me around. I was on the 36th floor with epic views over Manila. And being this high up blocked out most of the traffic noises. My apartment was tiny but had everything I needed. A double bed, aircon, wifi, bathroom, fridge, microwave and sink. There was even a rice cooker. I loved it. There was not one single tourist in sight. This was a local residential building and I just hung out like I lived there too. I only had three days in Manila so every day I would go walking in a different direction and every day I would find something new to see.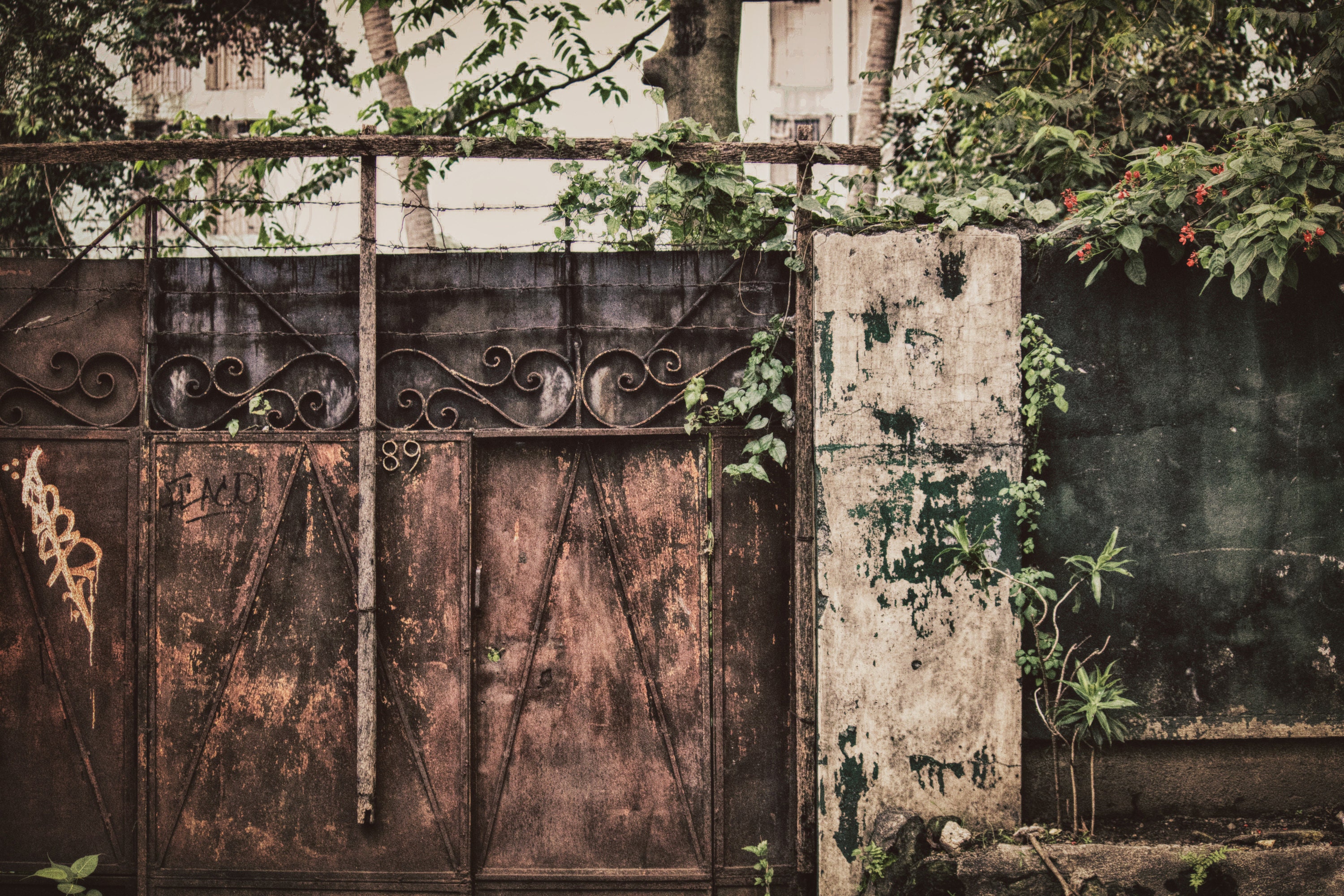 A pretty pink rustic gate
In my short time in Manila there were some things that I noticed. First and foremost, the Filipino people are super friendly and helpful. Never did I feel unsafe or isolated in any way. Also despite the fact that there are a lot of street vendors they do not harass you to buy things. In fact nobody harasses you. Theres no taxi drivers trying to solicit a ride or people up in your face trying to sell you shit. And one last thing I loved is that every shop I went into whether it be the supermarket, 7-Eleven or pharmacy, they do not give you single use plastic bags. Everything is put in a brown paper bag.  
Its always a great travel experience when you are surprised by a country. My fears and anxiety about visiting Manila were totally unfounded. Next up Im off to the island of Palawan. Lets hope the Philippines can continue to exceed my expectations.